work-form is a graphic design studio based in London, run by Charlie Abbott, Jake Hopwood and Alex Hough.
We work with a range of clients – from individuals, community groups and independent businesses, to cultural institutions and international brands – to create visual identities, typography, print design and websites.
We take an open, collaborative approach to every project, informed by detailed research and development. We are particularly interested in exploring the relationship between people and the places they live in. We look for opportunities to investigate participatory ways of making, grounded in our experience as educators.
Some of the organisations we have worked with include:
Artangel
Austrian Cultural Forum London
Bethlem Gallery
City & Guilds of London Art School
Cement Fields
Compton Verney
Drawing Room
Environment Agency
Flat Time House / John Latham Foundation
Freedom From Torture
Great Ormond Street Hospital Arts
Government Digital Service
Gunnersbury Park Museum
London Borough of Barking and Dagenham
London College of Fashion
Mozilla Foundation
Royal College of Art
Somerset House
Three Rivers Bexley / Peabody
Towner Eastbourne
UCL Culture
Whitstable Biennale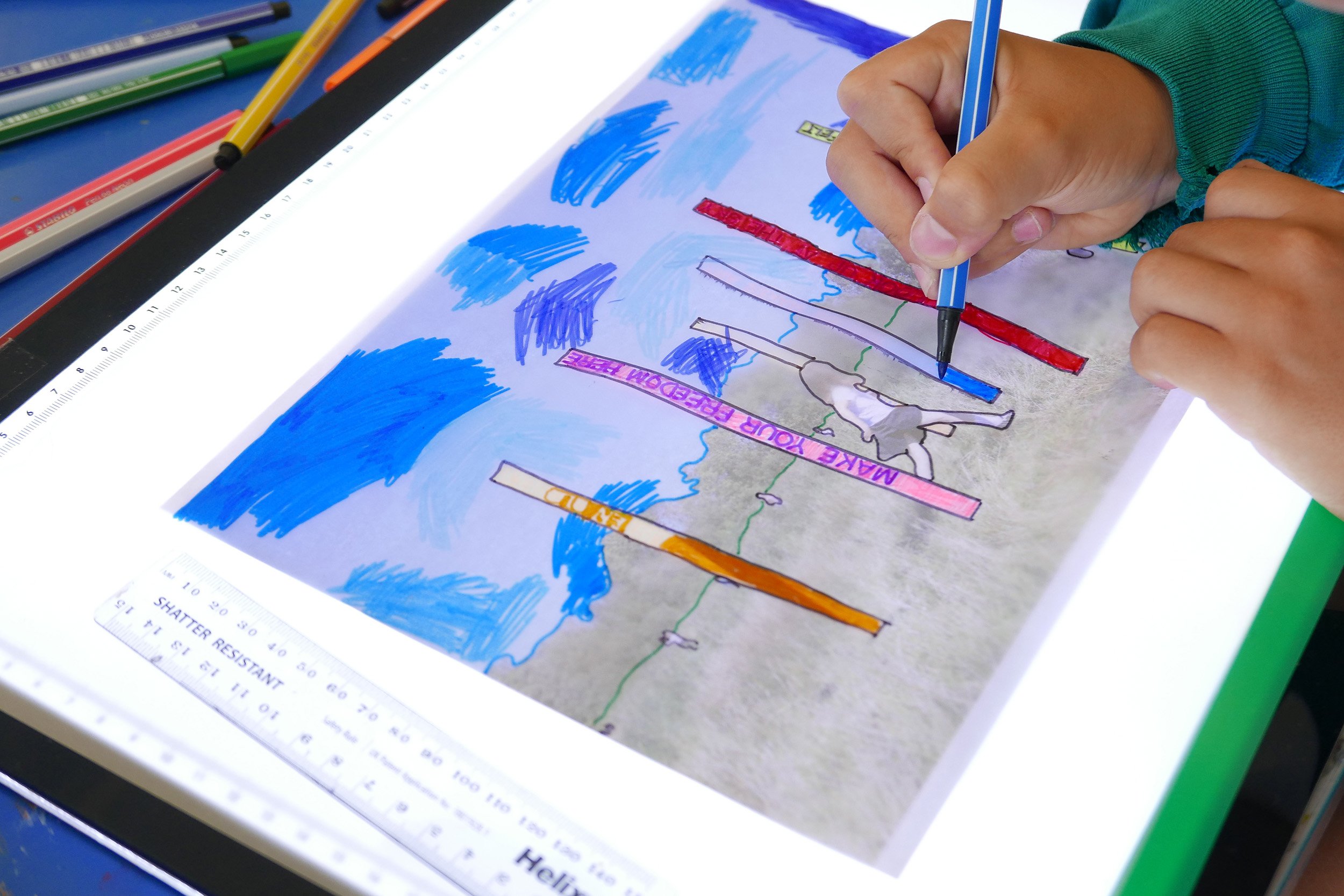 Talks and Workshops
We teach Graphic Design at Camberwell College of Arts, University of the Arts London and the University of Greenwich, and regularly run short projects and workshops with a range of universities and institutions. We have worked extensively with participants of all ages with many different prior experiences of education, often as part of wider community projects. Please contact us via email if you are interested in collaborating on a workshop or taught session.